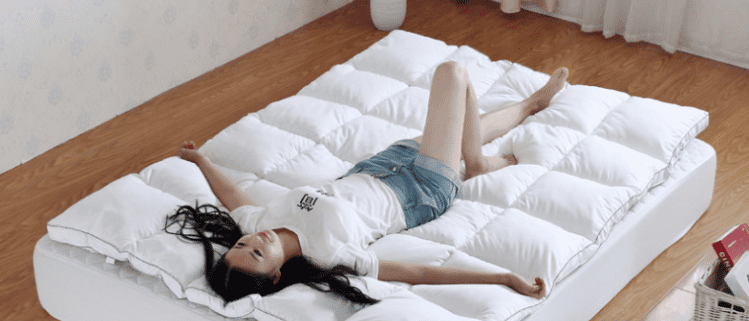 What is the optimal age for a mattress? Some people say 8 years, however many people use mattresses may be less than 8 years must be replaced. Because they take so little care of their mattress.
Below let's talk with everybody how to maintain your mattress in daily.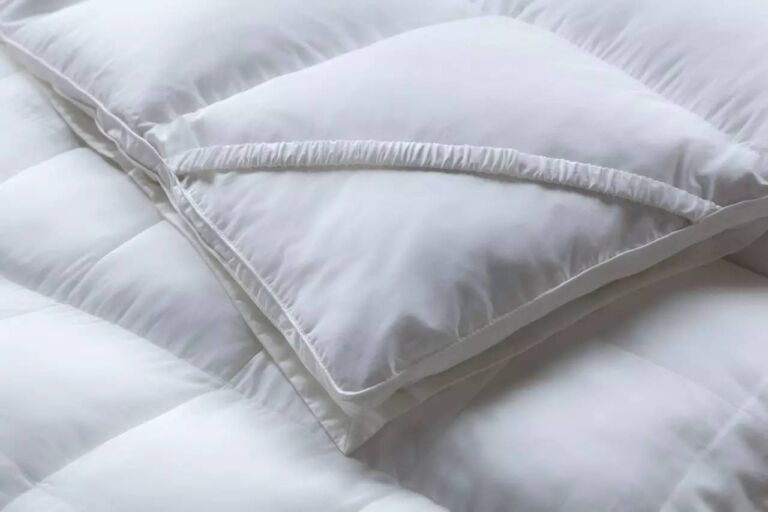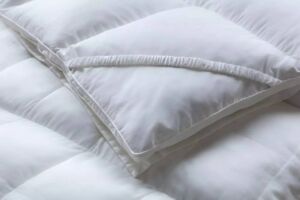 1. Do you flip your mattress regularly?
I guess that many people's mattresses have not been turned over for many years, the main reason is that it is troublesome. In fact, if the mattress does not turn over regularly, then the pressure on both sides of the mattress is not balanced, which will damage the mattress, thus affecting the service life.
2. Did you pull off the protective film?
Many people did not tear off the layer of protective film when they buy the mattress home, They think it can protect the mattress fabric is not easy to dirty, but you are wrong. The film is only a protective film when leaving the factory. If it is not pulled off when used, it is easy to appear: airtight, impermeable, and yellowing, which makes the mattress easy to mold and breed dust mites and bacteria.
3. Do you clean your mattress regularly?
Many people have never cleaned the mattress at home. people sleep on the bed, although across the sheet or protectors, there will still be dust and human dander into the mattress.
Even though you can barely see the dirt on your mattress, it can be a huge health problem, you need to demite, dust, and dehumidify your mattress regularly.
Treatment of mattress stains
Remove blood stains: Use hydrogen peroxide to remove blood stains. While the hydrogen peroxide is foaming, dry it with a clean, white, dry cloth.
Get rid of mildew: Get a sunbathing. Mildew is mainly caused by excessive moisture. Take the mattress outside on a sunny day to dry and wipe off the remaining mildew.
Remove colored drinks: Use a citrus cleaner or vinegar to reduce the extent of stains. Most beverage stains can be dissolved in medical alcohol, but alcohol can also spread stains, so use a absorbent cloth dipped in alcohol to wipe stains, rather than pouring the alcohol directly on.
https://zoyiit.com/wp-content/uploads/2022/10/photobank-13.png
750
749
ZOYI
https://zoyiit.com/wp-content/uploads/2021/01/logo.1609645038.png
ZOYI
2022-10-27 07:03:11
2022-10-27 07:03:11
More than 99% of people never maintain their mattresses like this